It's no wonder that every man has a list of cars he would love to own if he had enough money and an almost infinite garage. It's also no wonder that the vast majority of that list are sports or supercars because of their aesthetics and driving style.
Obviously each person is different, and not all of us have the same concept of the ideal car. There may be a common denominator that most people like, but that does not mean that we all like the same ones. There are men who prefer hypercars, others are more into classics, others prefer pick-ups…. The variations are almost as infinite as our hypothetical imagined infinite garage.
However, despite variations in everyone's ideal car lists, I will use that common denominator to bring a list of cars that (almost) every man dreams of owning.
Dodge Viper
We start the list with an entire American. Who doesn't think of the typical white Viper with blue stripes? I even remember having one as a toy when I was a kid. Raw power, elegance and endless customization. Undoubtedly it is a car that could not be missing in my hypothetical infinite garage.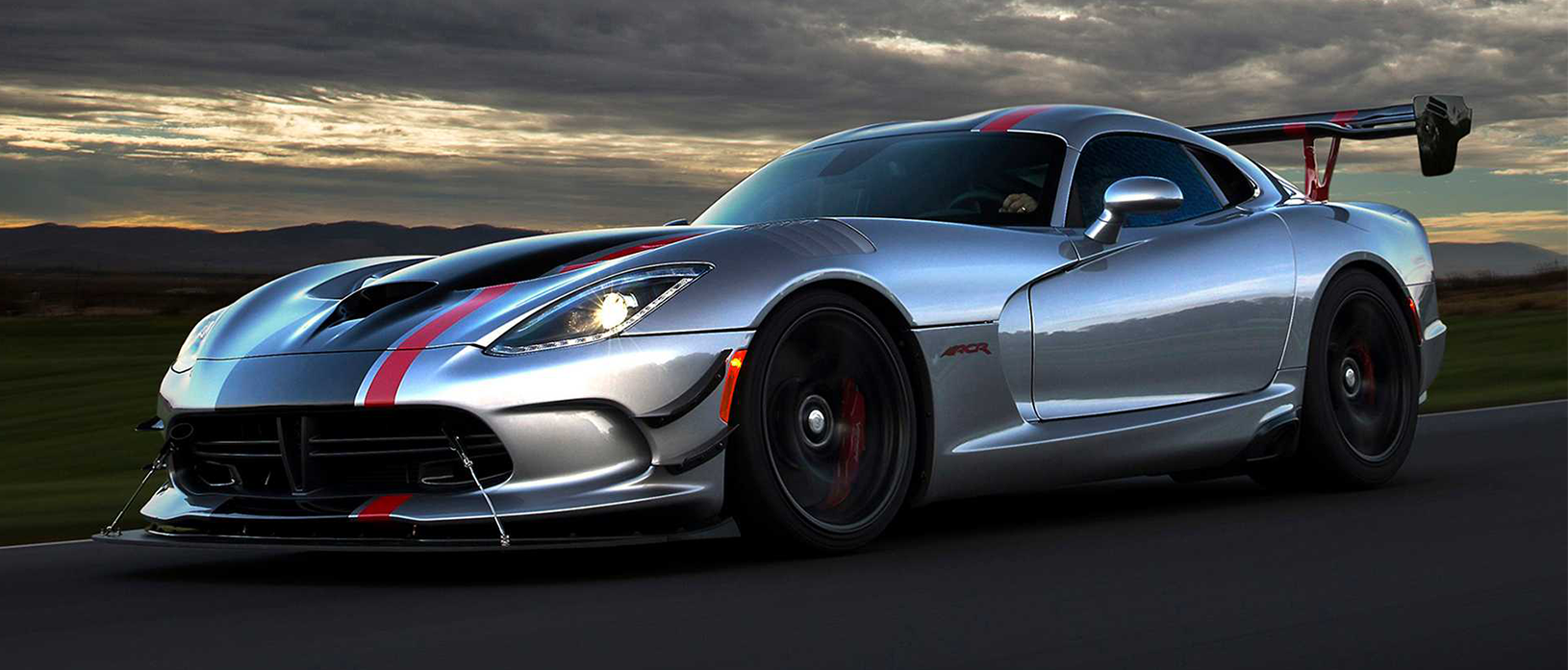 Porsche 911
We could not miss in the list the well-known Porsche 911. Regardless of the version and year you prefer, almost all men agree that it is a car that we would like to have. But regardless of the version and year you keep in your heart, I'm sure you wouldn't say no to a GT3R 😋.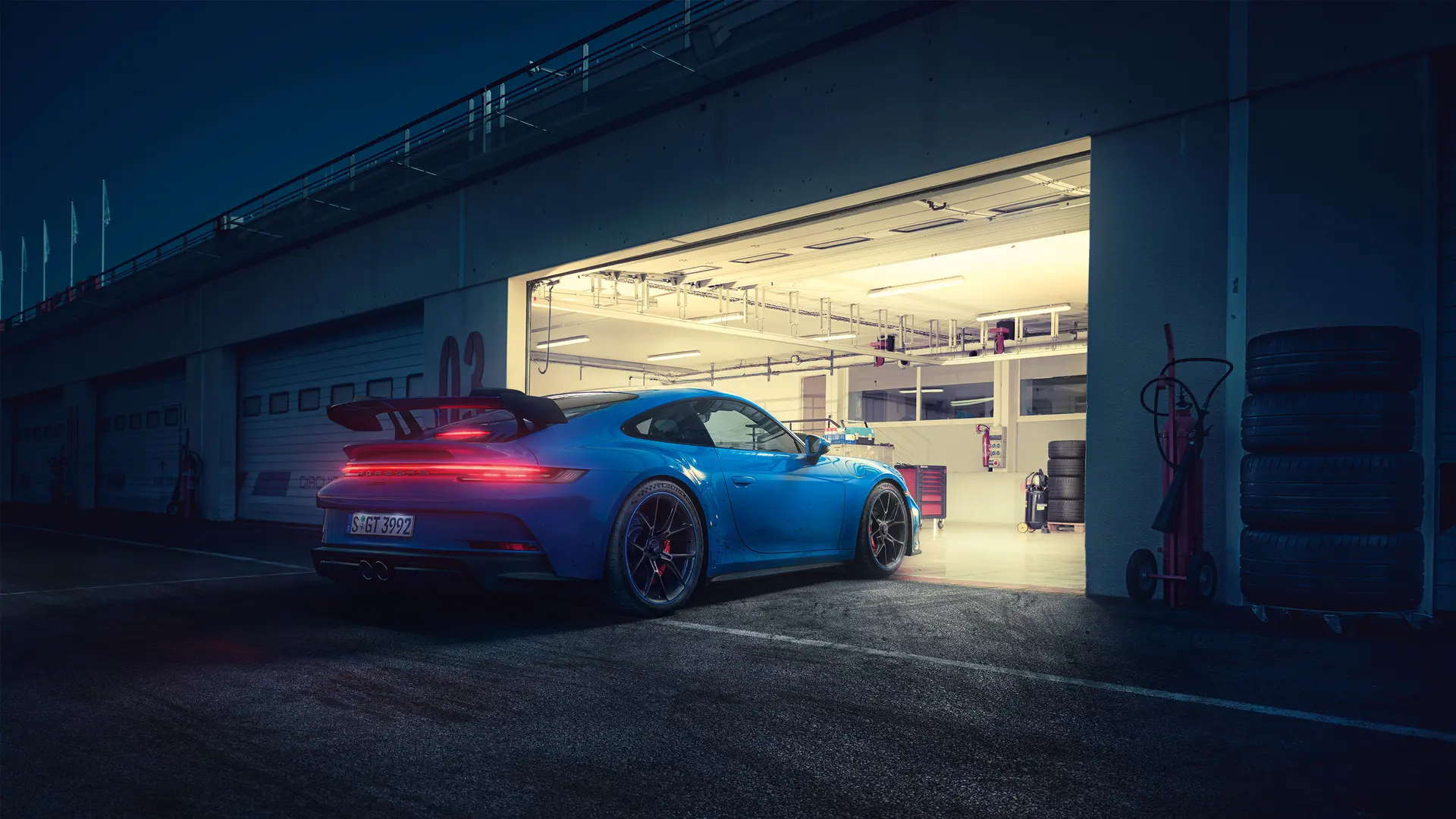 Ford GT
We all know the mythical Ford GT40 from le mans, especially since movies like le mans 66 have revived the myth and raised passion for its history. It is clear that we would all want that particular model, there is no doubt about it, but believe me if I tell you that I "settle" for one of the current ones. It must be quite an experience just to be able to try it… Imagine having it at your disposal whenever you want…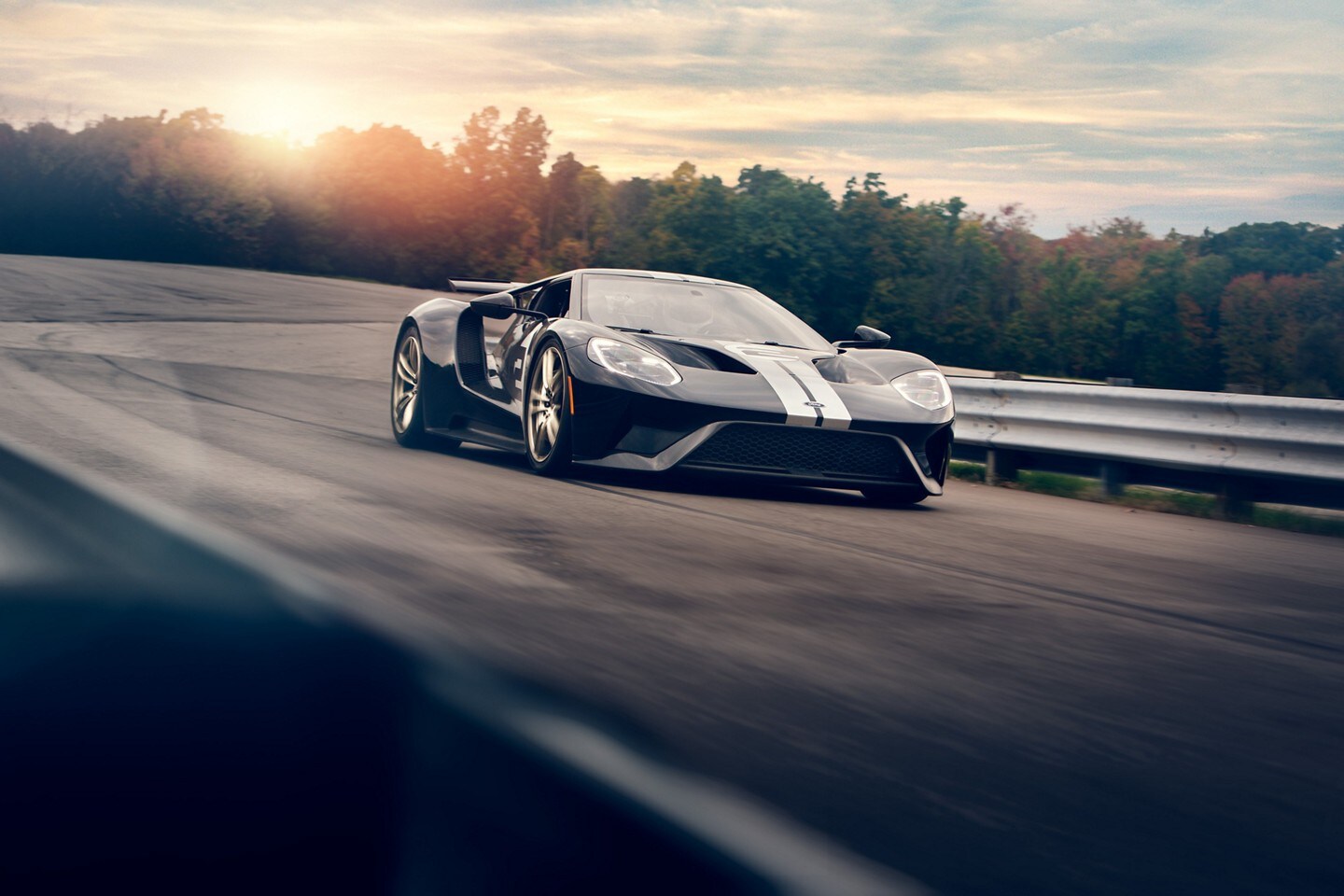 Honda S2000
Honda is going to have a hard time replacing this automotive legend (there are rumors of a 2022 s2000). And it is not for less, because things like weight balance, 2 liter VTEC engine …. And all this in a car with the possibility of convertible, undoubtedly is made to enjoy on the road and to transmit sensations.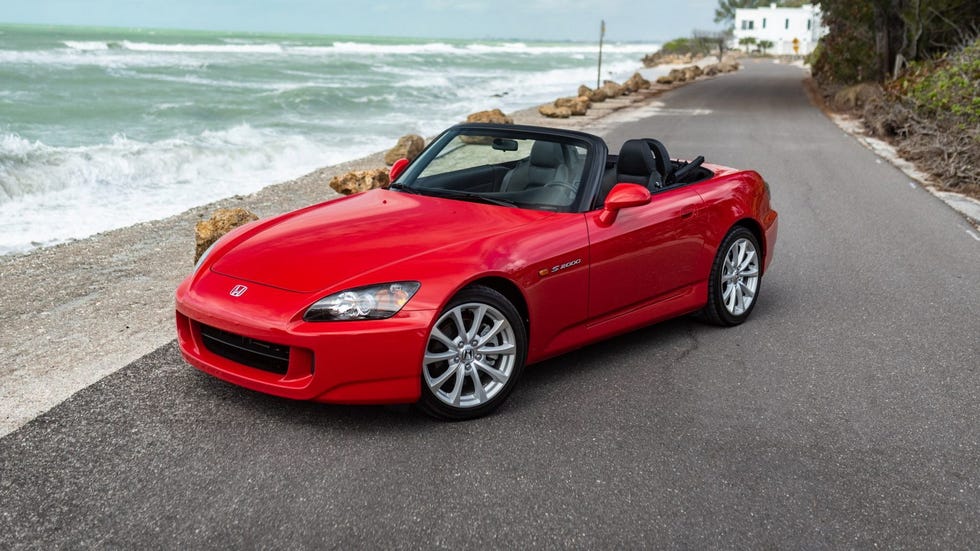 Toyota Supra
Beastliness 😈. That's what defines the Toyota Supra MK4, and it's not without reason, as this well-prepared beast exceeds 1,000hp without batting an eyelid. It gives me goosebumps just thinking about it…. And obviously, who does not remember this emblematic model of the Fast & Furious saga that did nothing but fuel the desire of thousands of young kids to want one. If you add to that the enormous amount of aesthetic styles that can be added and/or modified…
Koenigsegg Agera XS /
Let's move on to a more current one. Who wouldn't want a hypercar in their garage? Even the most classic enthusiast would die to even try a machine like this. The fact that they put so much care in the mechanical preparation, preparing to the millimeter each setting, as in the aesthetic part where you can not miss those details in carbon fiber …. It is a work of art.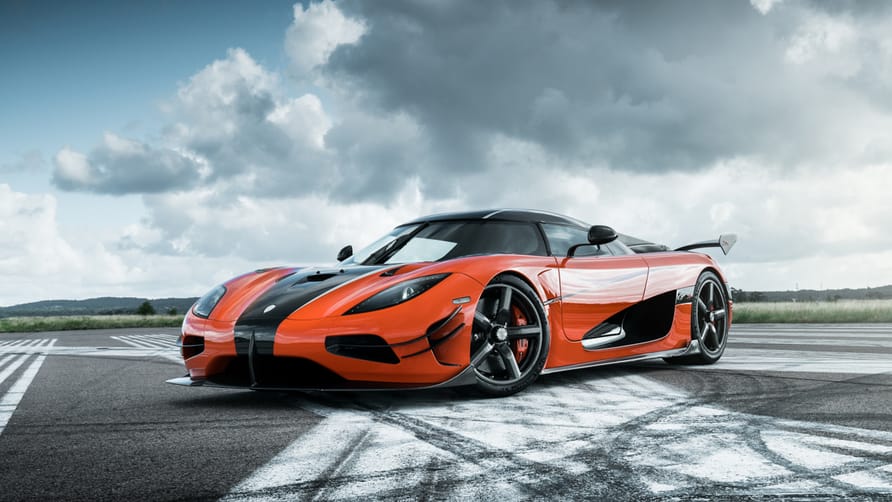 KTM Xbow
And finally… Designed for the track, but ready to go on the road: an artifact of pure happiness (that's what best defines it). There is this model with and without roof, and I am sure that the version with roof will have more structural rigidity… But I think that this car has to be taken without roof. Getting wet? Getting cold? All that doesn't matter when you feel the emotion in every lap of the circuit…
---